2002, 15mins, b/w, 35mm
A young girl steals a car and drives to the Baltic Sea to bury her dead boyfriend…
A short road movie about a first big love and about saying goodbye to it.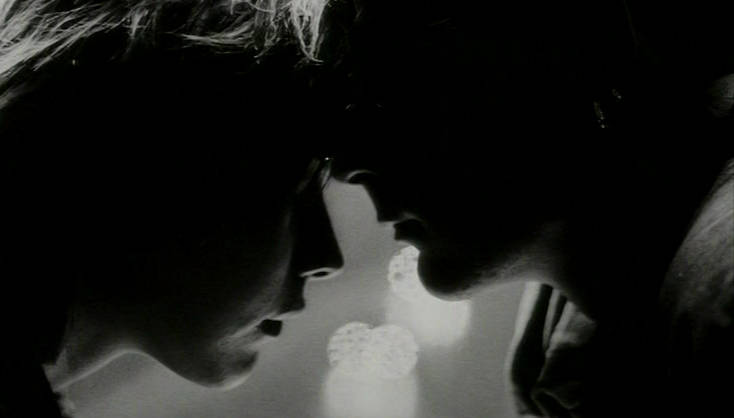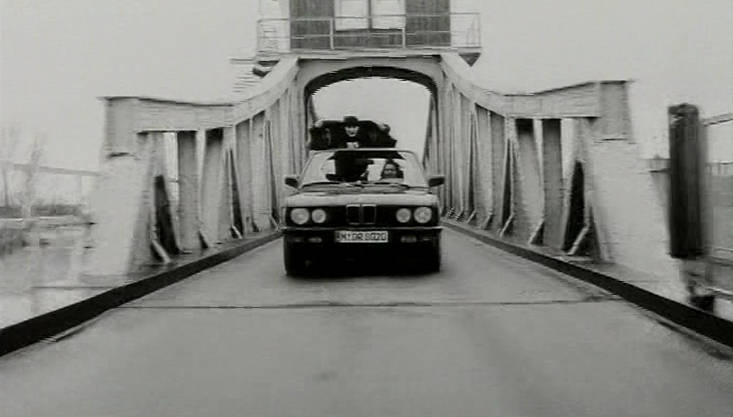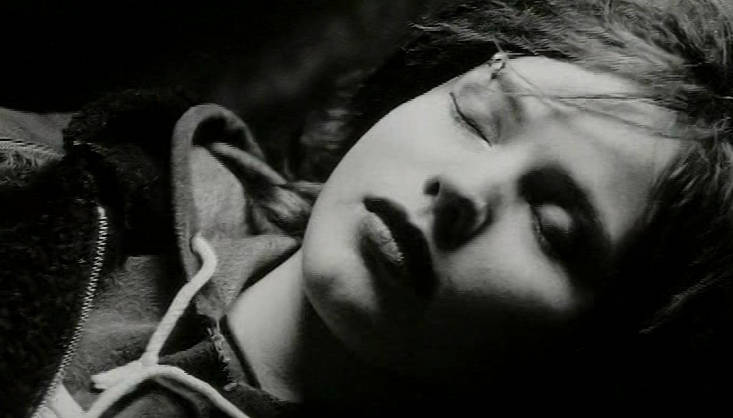 ---
Cast: Anna Brüggemann, Hinnerk Schönemann
Written, directed, edited by Sven Taddicken
DOP: Daniela Knapp
Music: Putte, Longjumpmin
Produced by Filmakademie Baden-Württemberg, Wolfgang Kerber + Antje Krutz
Awards:
Deutscher Kurzfilmpreis in Gold 2003
Filmkunstfest Schwerin 2003: Hauptpreis Kurzfilm
Young Collection Bremen 2003: Kritikerpreis
---
"A girl and a rifle, that's all you need for a film, says Godard. So a girl and a corpse in the boot is more than enough.
The number of characters in his humorous film is kept to a minimum: a girl and her boyfriend (who is already dead). The director tasted the indestructible genre of the roadmovie and more than fulfilled his promise."
Filmfest Rotterdam 2003
---
Released as an 'extra' on the international My Brother The Vampire/Getting My Brother Laid-DVD.
(But… you can also watch it here.)