In 2002, right after "My Brother The Vampire", me and script writer Matthias Pacht had the idea to make a low-budget-pirate movie with modern dialogues. Pirate-flicks didn't really existed for the last 50 years, and we thought we could only re-visit this genre with irony. And after all, our idea was about something else: The pirate-ship as a funny metaphor for a bunch of men, refusing to grow up.

Then a lot happend: Emma's Bliss became a success. Pirates of the Caribbean got released, and the production companies Wüste Film and Warner Bros Germany gave us (too much) money. With a lot of love we made a film, that maybe somehow outgrew it's basic idea. ST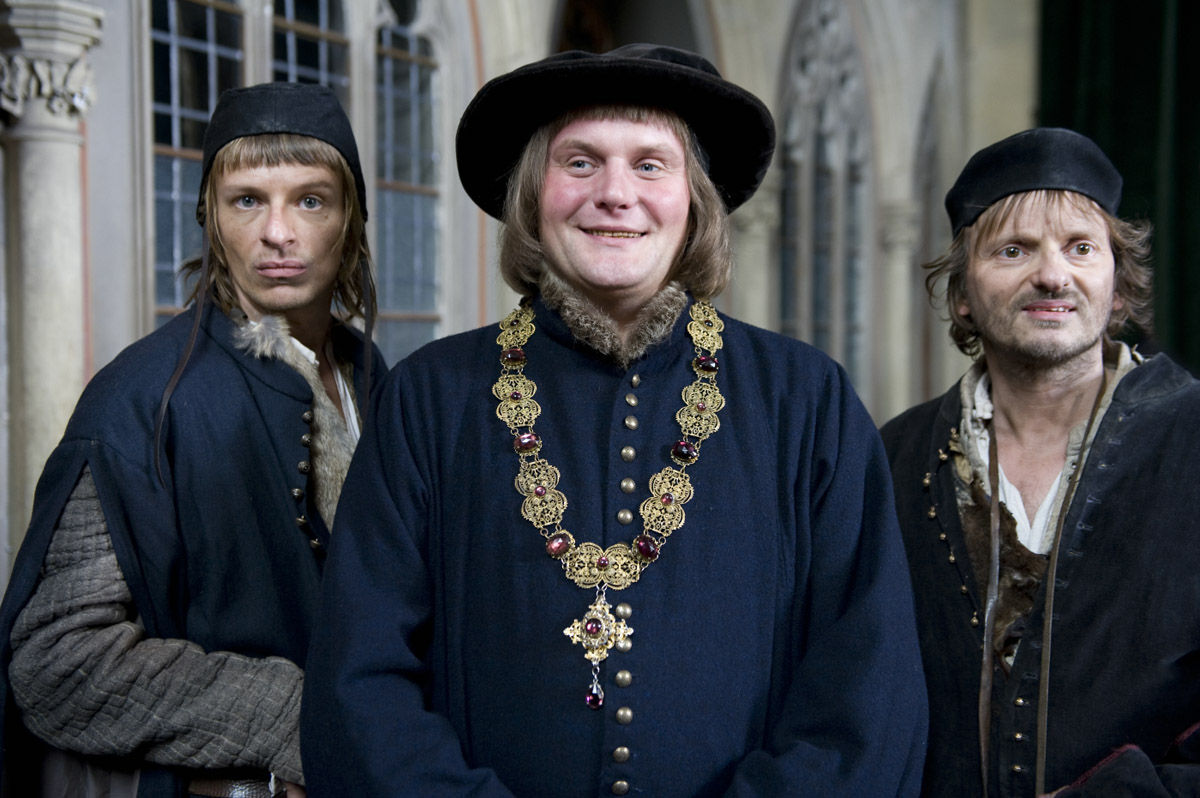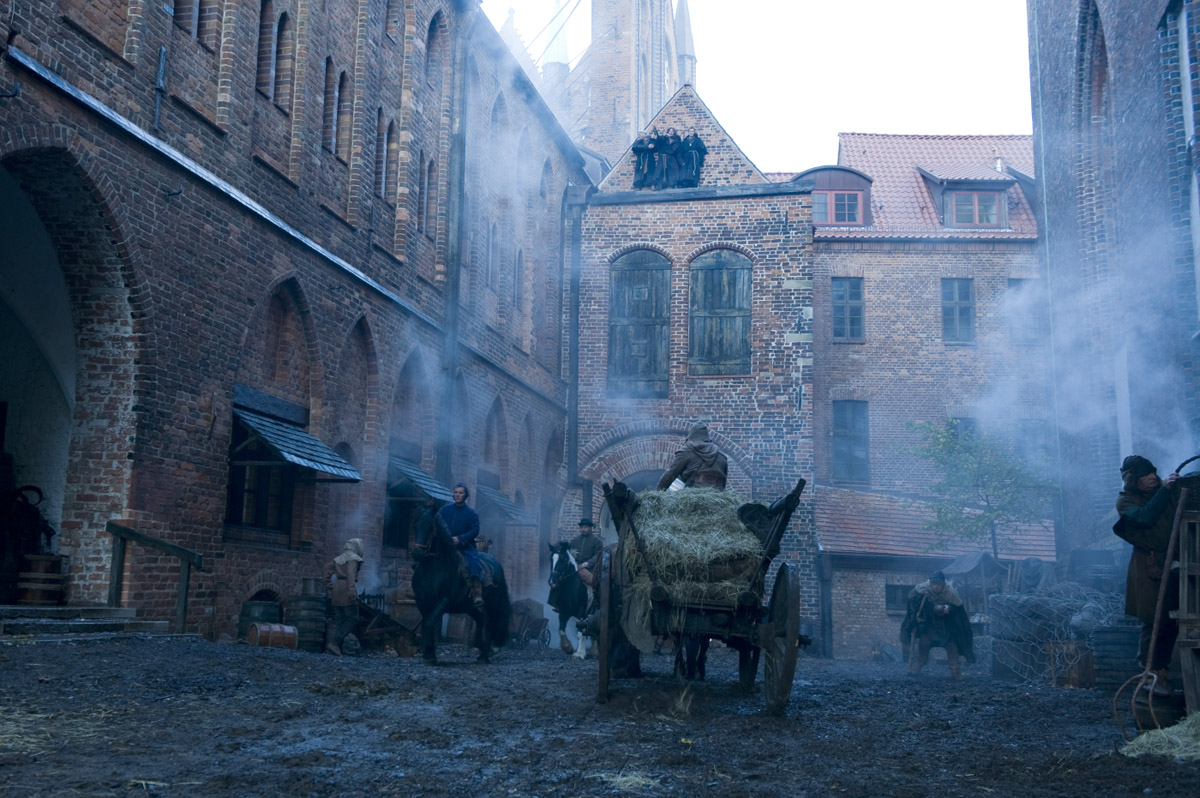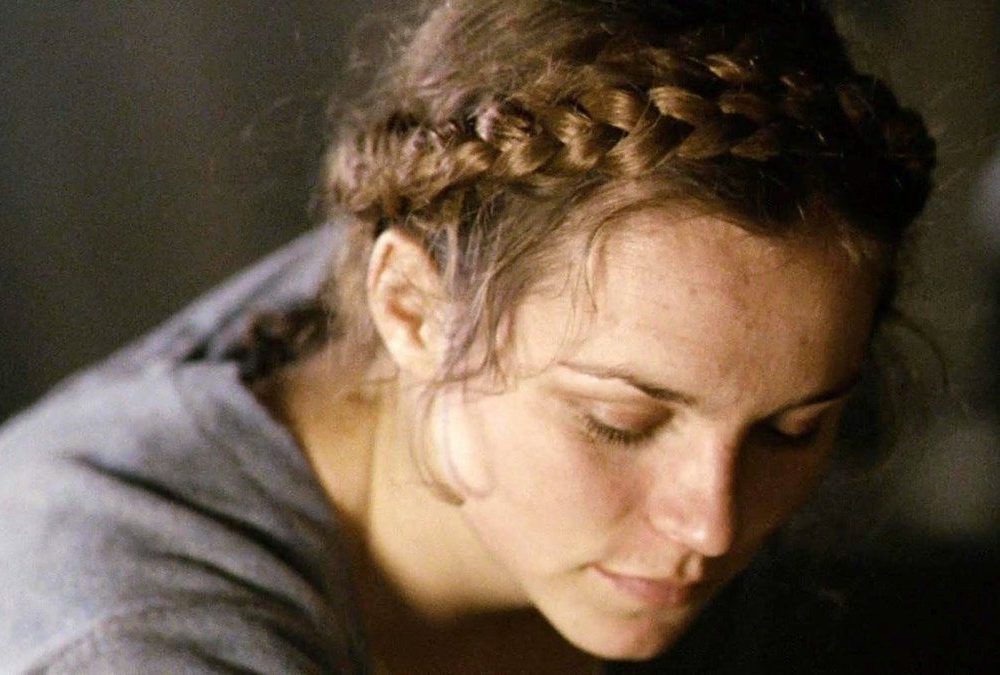 ---
Set your course for the seven seas in this rock'n'rolling fusion of medieval pirate adventure and buddy comedy. Klaus Stortebeker and Godeke Michels have a reputation of being two of the most notorious and feared pirates – or at least they used to. As of late, they and their crew have gotten sloppy and lazy. But when the two buds discover a new weapon that will revolutionize warfare, they know it is time to make their comeback.
Hamptons International Filmfestival, 2010
Watch the charming, french trailer:

---
Cast: Ronald Zehrfeld, Matthias Schweighöfer, Hinnerk Schönemann, Oliver Bröcker, Devid Striesow,  Franziska Wulf, Jana Pallaske, Alexander Scheer, Milan Peschel, Detlev Buck
Directed by Sven Taddicken / Written by Matthias Pacht
Produced by Wüste Film / Wüste Film-West / Magnolia Film / Warner Bros. Entertainment
---