1999, 25mins, 35mm
Tonight she will find love. The narcotic should last long enough.
A short love story between a lonely sleeping-car attendant and a lousy toy salesman.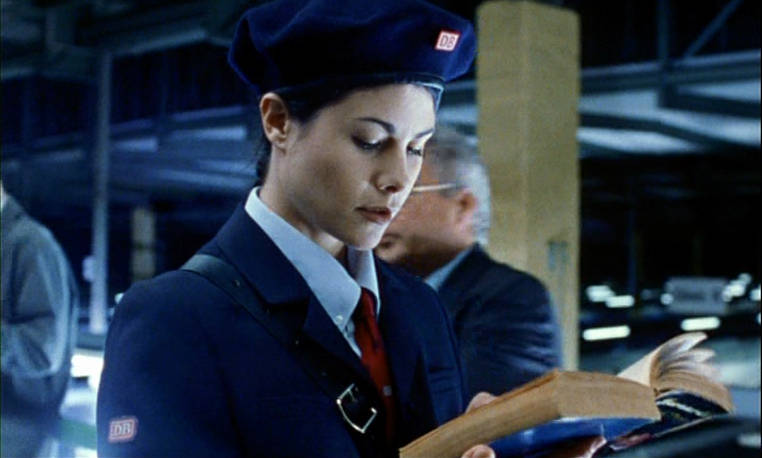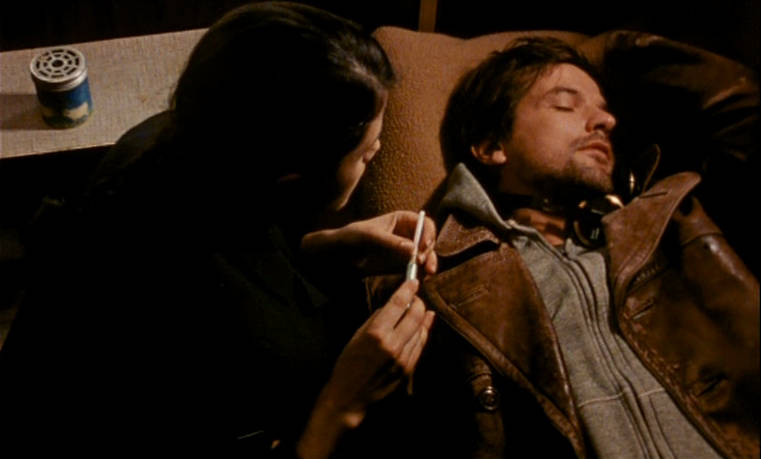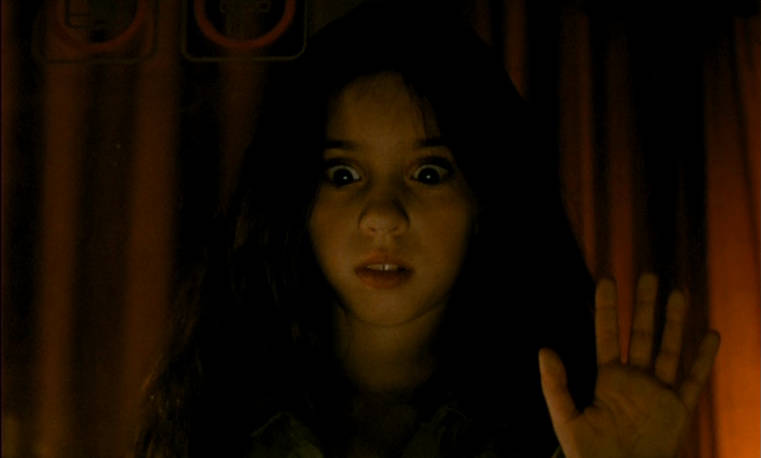 ---
Cast: Tonia Maria Zindel, Armin Marewski, Henry Toma, Ilka Teichmüller, Gottfried Breitfuß, Catherina Ghiani
Directed, edited by Sven Taddicken
Written by Sven Taddicken, Matthias Pacht
DOP: Kathinka Minthe, Daniela Knapp
Music: Jörg Nauvertat
Produced by Filmakademie Baden-Württemberg, Wolfgang Kerber + Antje Krutz
Awards:
Voted finalist in the Student Academy Awards Honorary Foreign Film Competition 2000
Mediawave Györ 1999: Best shortfilm
Filmtage Heidelberg 2000: Publikumspreis
Brno International Short Film Festival 2001: Top Award
---
You can watch it here.