1998, 35mm, 15mins
Eleven year old bullfighter "El Cordobes" decides to fall madly in love with his neighbour Maria.
A yellow-red-coloured film about passion, playing the lottery and the soul itself, or what's good for it.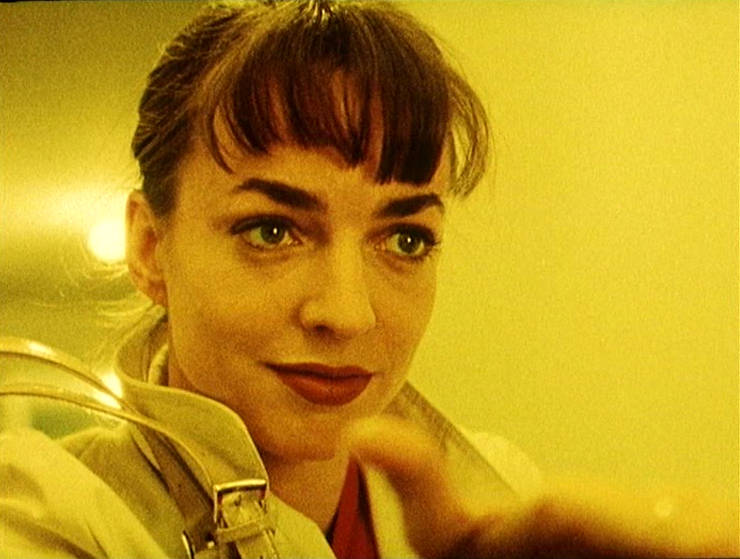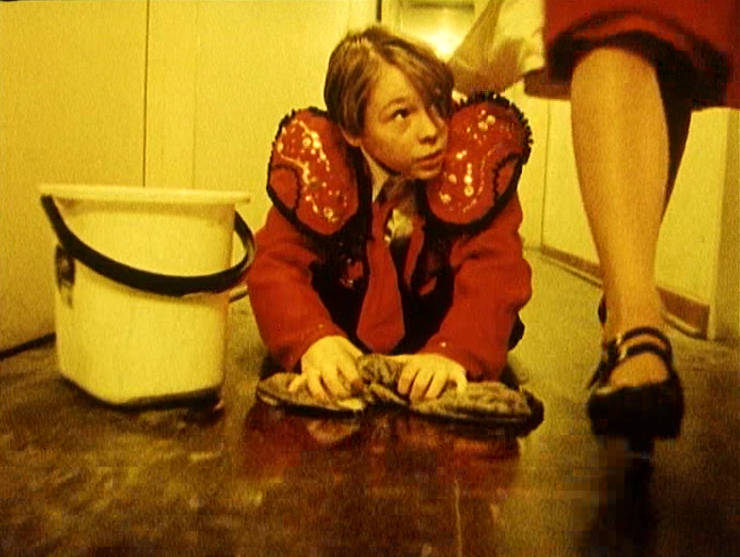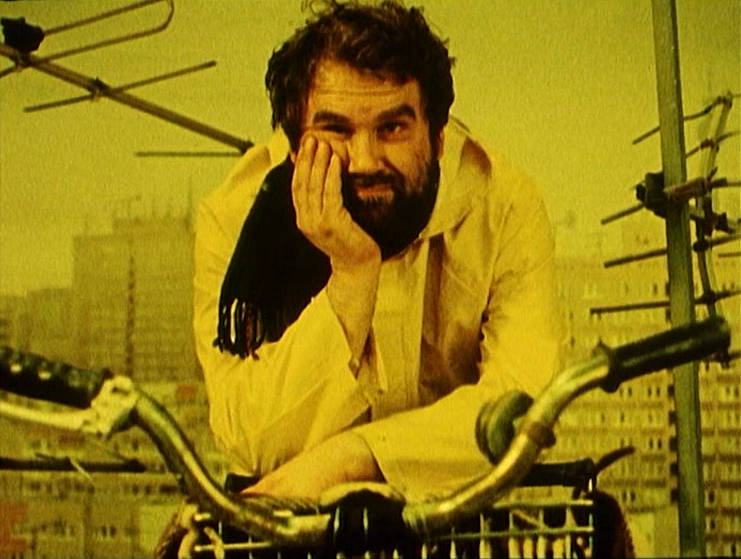 ---
Cast: Daniel Gerharz, Regina Lebherz, Matthias Spehr
Directed and edited by Sven Taddicken
Written by Sven Taddicken, Daniela Knapp, Frank Weiß
Produced by Filmakademie Baden-Württemberg, Inka Fedorova
Awards:
Filmfest Dresden 1999: nationaler Kurzfilmpreis
UNICA Lappeenranta 1999: Gold
FilmFestivalMünster 1999: 2.Preis
Auszeichnung mit dem Short-Tiger der FFA 2000
---
You can watch it here.